The Conners Fans Can Relate To Darlene's Job Struggle In Season 5 Episode 14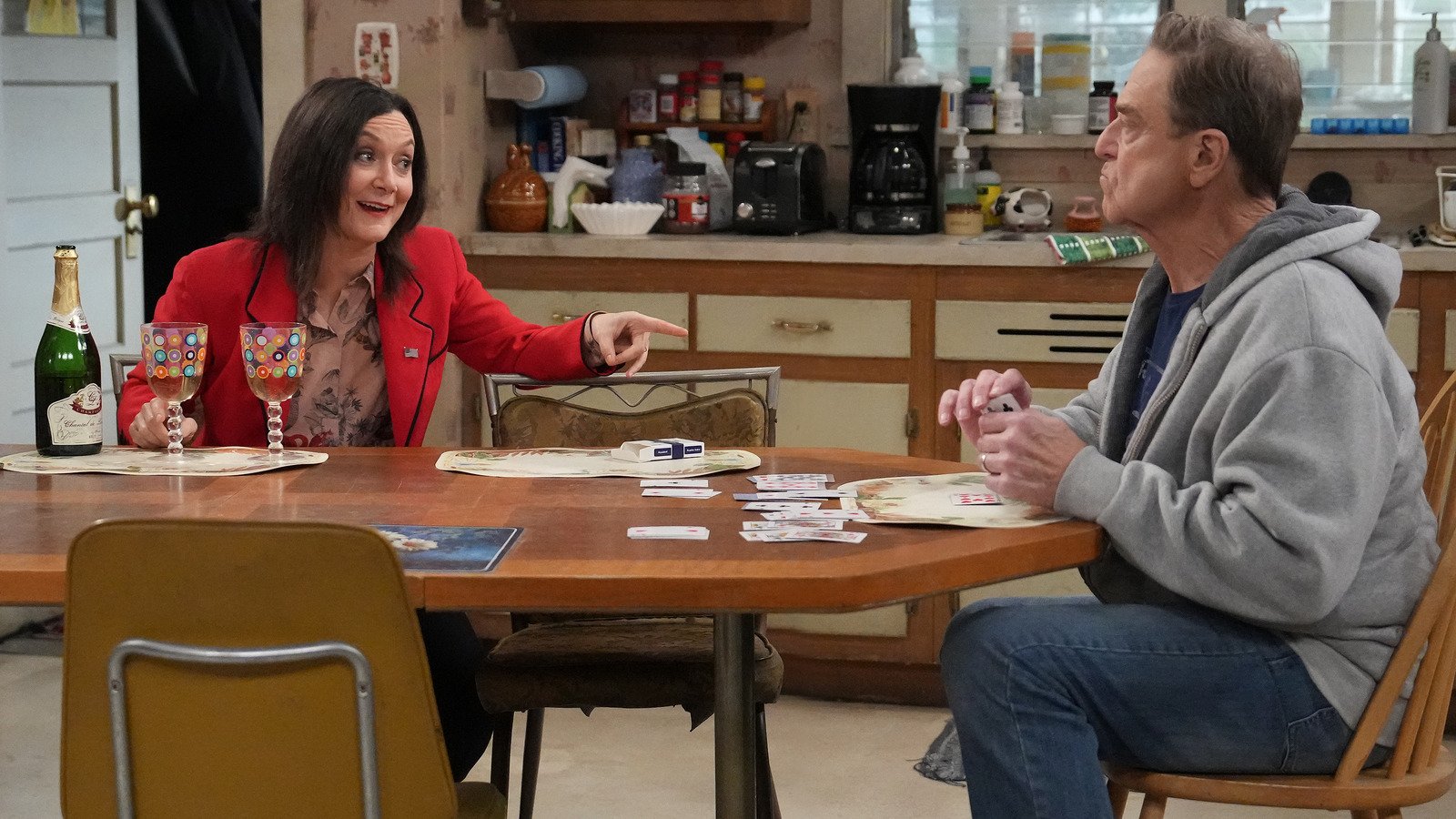 Multiple fans watching along with "The Conners" couldn't help but relate to Darlene as she cycled through some very embarrassing interviews during "Adding Insult to Injury." This was unlike Darlene, who found herself being interviewed by people played by luminaries like Jaime Pressly and Jack McBrayer.
"I've never related to Darlene more," admitted @djgirl40, adding a phalanx of crying laughing emojis. They were among the fans willing and able to offer Darlene support. Some fans just came right out and said how they felt about her. "Love Darlene!" cheered on @RageGrl. Multiple fans responded positively to a tweet containing dialogue from Darlene's monologue to Dan about the humiliation of concealing her real self to find employment, which was posted on the official "The Conners" Twitter, @TheConnersABC. 
It's quite possible that they, too, have needed to be employed more than they've needed to be honest, which is what helps make watching along with "The Conners" such a huge success, and such a relatable show to follow.