Your One – Stop Job Board, Com­plete Recruit­ment and Out­sourced HR Solu­tion
We con­nect your objec­tives with the right minds, so you can get the best result pos­si­ble every­time
Con­tact Us
Work Smarter, Reach Far­ther
We host high­ly qual­i­fied can­di­dates with the right mind­set to get your job done. Let our Experts take the guess­work out of your Human Resource and staffing needs
Post a Job
Opti­mize Your Dreams, Chal­lenge New Heights
Work where, when and how you want. Let us help you opti­mize your career, Improve your lifestyle, get matched with a job you'll Love
Upload Your Resume
223,012

Jobs Added

187,432

Active Resumes

140,312

Posi­tions Matched
Search and find jobs online from the top pay­ing employ­ers, engage pop­u­lar employ­ers and get free career advice. Con­nect with out­stand­ing can­di­dates and the world's most inno­v­a­tive com­pa­nies
POPULAR JOB CATEGORIES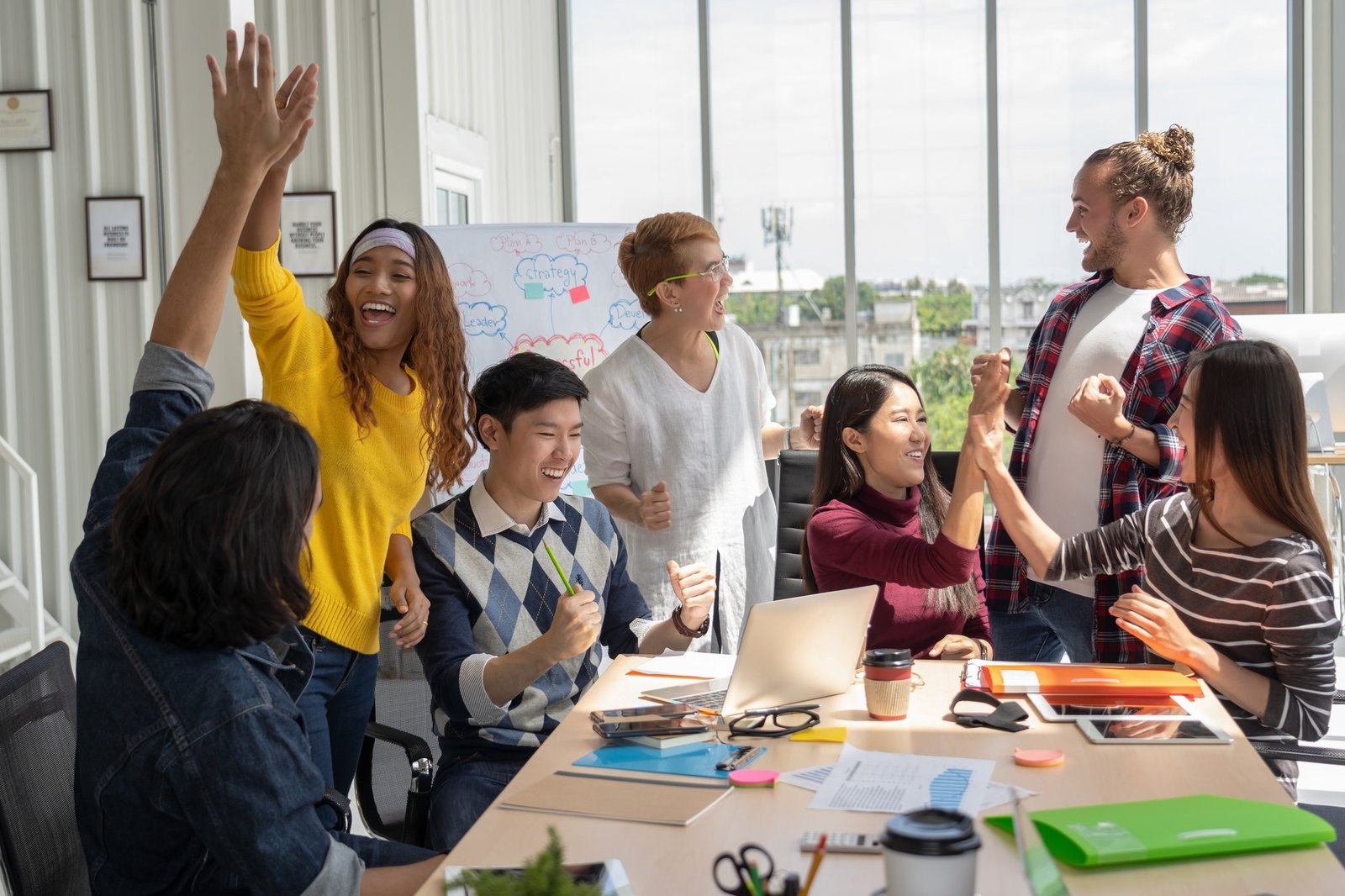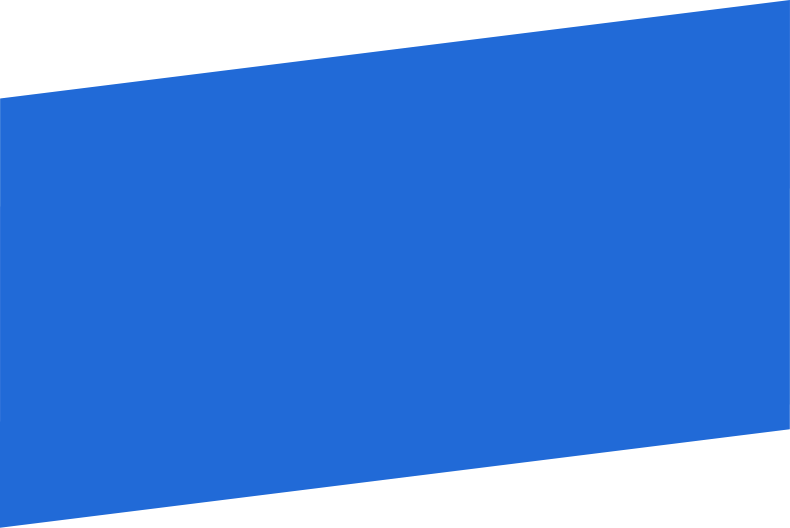 Save time and money with our complete recruitment and HR solution
When it comes to find­ing a new job, most peo­ple are will­ing to do what­ev­er it takes to find the right posi­tion. How­ev­er, many job seek­ers don't have the time or mon­ey to invest in a pro­fes­sion­al recruit­ment process. JoblyJobs offers a com­plete recruit­ment and HR solu­tion that can save you both time and mon­ey.
Our online job bank includes hun­dreds of thou­sands of jobs from all over the world, so you're sure to find the per­fect posi­tion for your skills and expe­ri­ence. And because we offer a com­plete recruit­ment ser­vice, we can take care of all the paper­work and back­ground checks for you.
So why use JoblyJobs? With our help, you can focus on find­ing the right job with­out wor­ry­ing about the details. We'll save you time and mon­ey, so you can start your new career with con­fi­dence.
Search mil­lions of open posi­tions on over 30,223 job boards and com­pa­ny sites. Engage employ­ers, experts and free­lancers direct­ly, Dig deep on com­pa­ny pro­file and reviews from a world­wide audi­ence. We offer you the right minds for your projects and the best com­pa­nies to grow your skills, right here. Right now.
MILLIONS OF JOBS AND EXPERTS </br>UPDATED HOURLY
SEARCH, COMPARE AND ENGAGE
Our Mission: To make job search and recruitment fun for everyone
JoblyJobs strives to make job search and recruit­ment easy for every­one.
We are a one stop job bank that offers a com­plete recruit­ment and out­sourced HR solu­tion. We serve busi­ness­es of all sizes and indus­tries, from star­tups to For­tune 500 com­pa­nies. We have a glob­al reach and our ser­vices are avail­able in over 50 coun­tries.
We are com­mit­ted to pro­vid­ing the best pos­si­ble expe­ri­ence for our users. We offer a user-friend­ly inter­face, pow­er­ful search tools, and per­son­al­ized rec­om­men­da­tions. We are con­stant­ly improv­ing our site and adding new fea­tures to help our users find the per­fect job or can­di­date.
At JoblyJobs, we offer a com­plete recruit­ment and out­sourced HR solu­tion. We have a wide range of ser­vices that can help you with your job search, includ­ing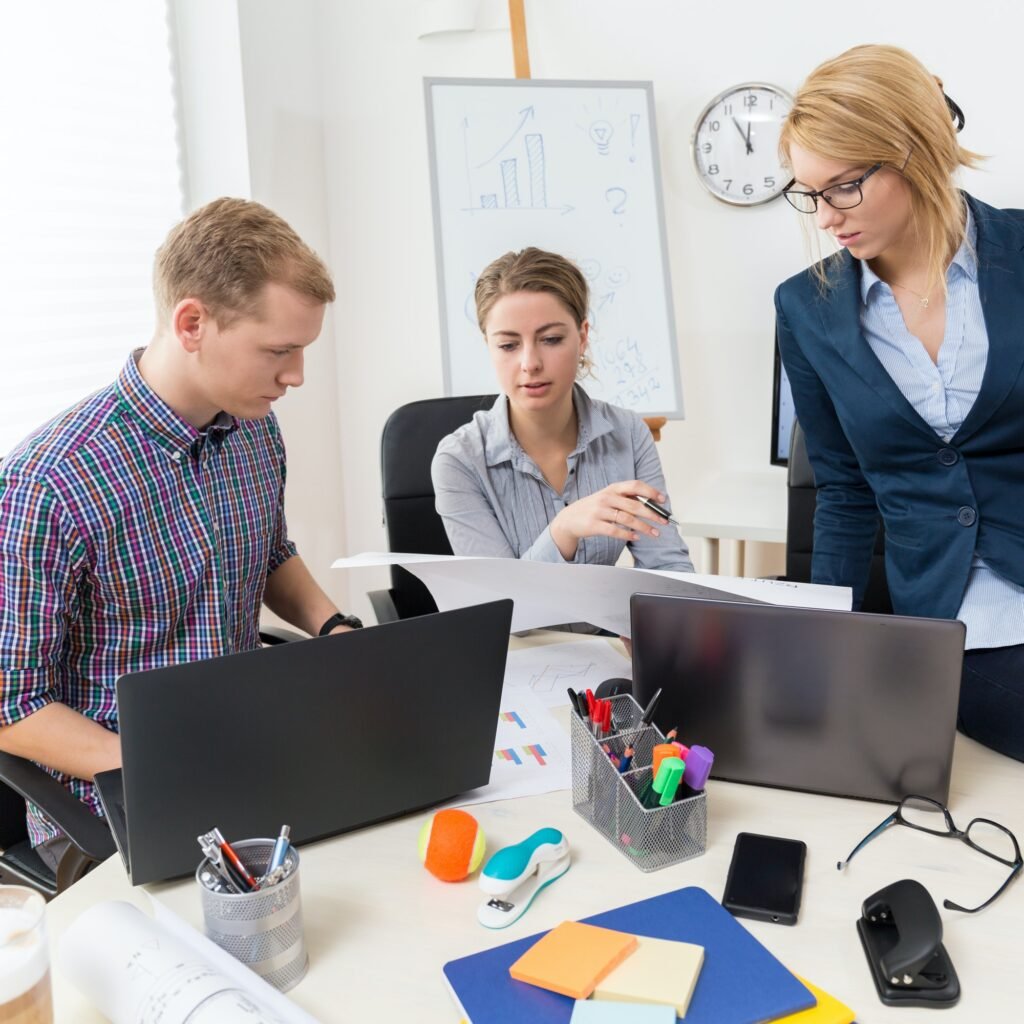 -A com­pre­hen­sive job bank with thou­sands of jobs across all indus­tries
-A per­son­al­ized job search ser­vice that will help you find the per­fect job for your skills and expe­ri­ence
-A pro­fes­sion­al resume writ­ing ser­vice that will help you cre­ate a stand-out resume
-An inter­view coach­ing ser­vice that will help you pre­pare for any job inter­view
We also offer a range of oth­er ser­vices, includ­ing: back­ground checks, ref­er­ence checks, drug test­ing, and more. Con­tact us today to find out how we can help you with your job search.
Sim­ply cre­ate a pro­file and upload your resume. Then, search through our data­base of open posi­tions and apply to the ones that inter­est you. Once you've been select­ed for an inter­view, we'll con­nect you with the employ­er so you can get start­ed on your new career path.
Our Reviews Speak Thousands
When it comes to our client reviews, they speak thou­sands. And we could­n't be more grate­ful. Our cus­tomers are the heart of our busi­ness, and we strive to make sure each and every one of them is sat­is­fied. Here's what a few of them have to say
JoblyJobs makes it easy for you to find the best hands for your project every time. High­ly rec­om­mend­ed
Jobly jobs made it easy for me to search and con­tact my employ­er to get my dream job. Joblyjobs is the best place to get the right job for your skills
Just got the job i applied for through joblyjobs, i use the site every time for my job hunt.
Thanks JoblyJobs, After they helped opti­mize my appli­ca­tion doc­u­ments plus inter­view coach­ing, i land­ed a new job eas­i­ly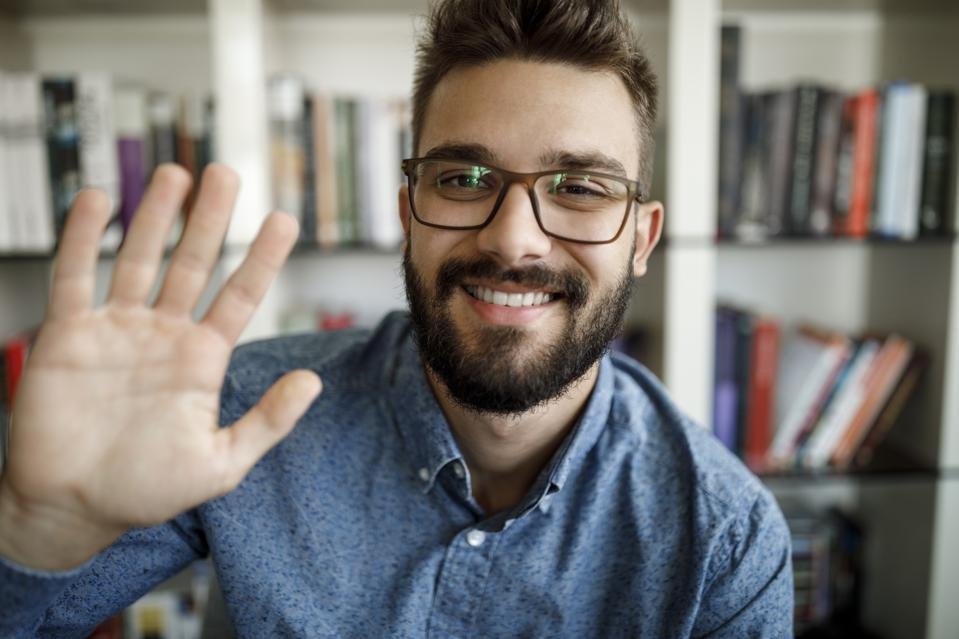 See the lat­est Indus­try news, job tips, advise, rec­om­men­da­tions and sur­vey results.
News & Article