Commentary: Should online job interviews become the norm in a world of virtual work?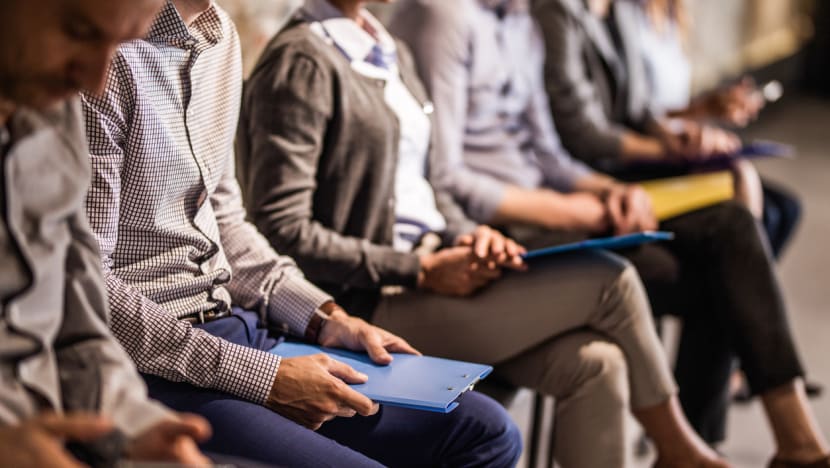 Recruiters know it often only takes a few moments to realise the candidate may be a wrong fit for the role. A virtual interview process can mean more candidates screened in less time, without the commuting time to boot.
Many virtual interviews now also include a pre-recorded video component known as automated video interviews (AVIs), where candidates answer a series of questions and their responses are either screened through artificial intelligence evaluating visual information, verbal keywords, or tone of voice, or passed to hirers who can sift through the recordings.
This is extremely convenient for hirers as it is an asynchronous process. Videos also may be especially valuable if the job they are hiring has an element of being able to present and communicate well virtually.
MORE TECHNOLOGY IN THE HIRING PROCESS
Certainly, virtual interviews also have a few drawbacks that can make in-person meetings more attractive. First, there is the issue of access – for both interviewer and candidate – to a stable Internet connection and a computer to make the interview effective.
I have seen corporate human resources staff with such poor Internet and shoddy microphones that it severely impaired the flow of the interview. It can also be unfair and discriminate against candidates of lower social-economic status if access to technology impacts their chances of getting the job.