Food Lion To Conduct Job Interviews At Stores Across Virginia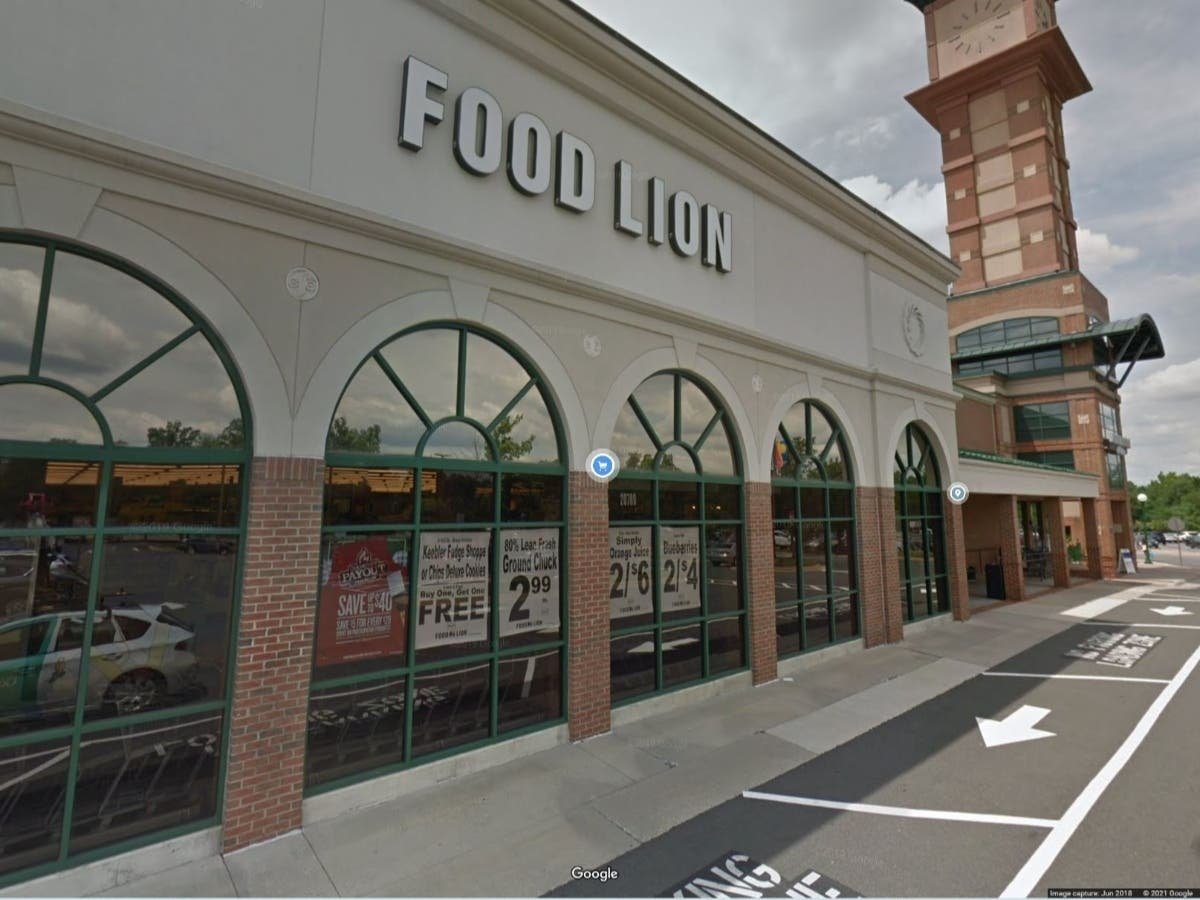 VIRGINIA — Food Lion is hold­ing job fairs at its stores across the Mid-Atlantic and South­east regions, includ­ing in Vir­ginia, next week to fill full-time, part-time and sea­son­al posi­tions.
From 9 a.m. to 7 p.m. on Tues­day, Aug. 24, Food Lion will con­duct employ­ment inter­views at its stores. Appli­cants can sim­ply walk into their near­est Food Lion dur­ing one of these times and meet with a mem­ber of the store lead­er­ship team to dis­cuss avail­able oppor­tu­ni­ties at that store.
Food Lion said a sim­i­lar hir­ing event Food Lion host­ed in July result­ed in the hir­ing of more than 8,000 peo­ple.
The open posi­tions avail­able vary by store and depart­ment in each store. Food Lion said it offers flex­i­ble sched­ul­ing oppor­tu­ni­ties.
Food Lion, a sub­sidiary of Nether­lands-based Ahold Del­haize, has more than 1,100 stores in 10 South­east­ern and Mid-Atlantic states and employs more than 82,000 peo­ple.
Here's a list of Food Lion stores in North­ern Vir­ginia and the Fred­er­icks­burg area host­ing job fairs next Tues­day:
3059 Cen­ter­ville Rd, Hern­don
20789 Great Falls Plaza, Ster­ling
46081 Bri­ar­croft Plaza, Ster­ling
720 S. King Street, Lees­burg
7760 Gun­ston Plaza Dri­ve, Lor­ton
6306 Hoad­ly Rd, Man­as­sas
13490 Dum­fries Rd, Man­as­sas
14641 Jef­fer­son Davis Hwy, Wood­bridge
5592 Sta­ples Mill Plaza, Wood­bridge
13414 Jef­fer­son Davis Hwy, Wood­bridge
12420 Dilling­ham Square, Lake Ridge
17120 Jef­fer­son Davis Hwy, Dum­fries
5227 Water­way Dri­ve, Dum­fries
6320 Jef­fer­son Davis Hwy, Spot­syl­va­nia
8149 Kings Hwy, King George
15429 Dahlgren Rd, King George