Do This To Get A Big Raise In Your Year-End Performance Review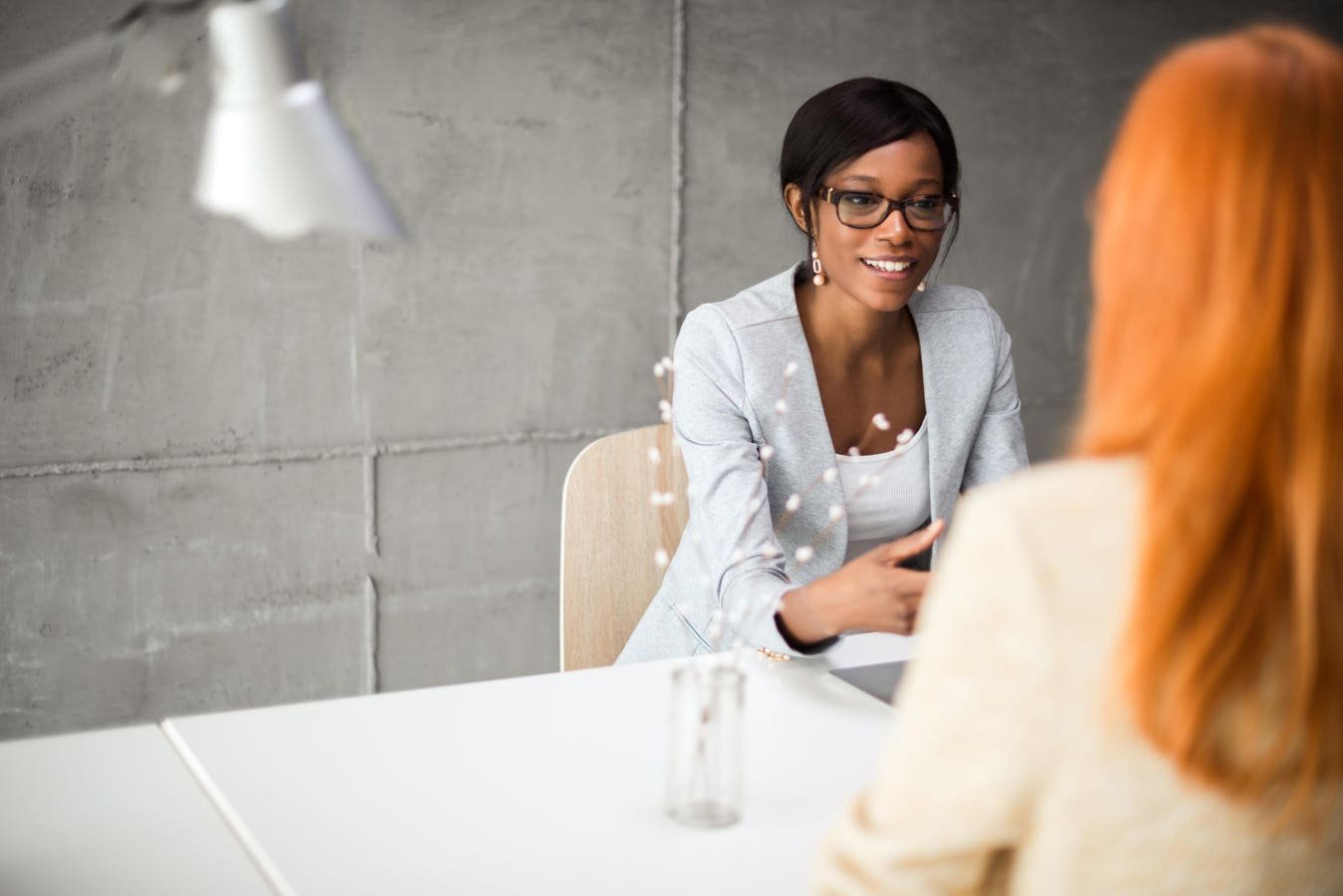 The hol­i­day sea­son is in the air. But aside from giv­ing thanks, eat­ing Turkey, and open­ing gifts, there's one more thing you should look for­ward to: the year-end per­for­mance review.
For most peo­ple, the year-end per­for­mance review can be an excit­ing oppor­tu­ni­ty to lev­el up your career with­out chang­ing to a new job. It's a chance to reflect on your accom­plish­ments, receive feed­back, and set goals for the upcom­ing year. If you play your cards right, it may even result in a big raise or pro­mo­tion.
With that said, most peo­ple wing it and assume that their man­agers will remem­ber all the good that they did through­out the year. Unfor­tu­nate­ly, this does not hap­pen that often. Most man­agers are too busy chas­ing their own KPIs for the year, and keep­ing tabs on their team mem­bers isn't always on top of their pri­or­i­ties.
Like job inter­views, you want to pre­pare for year-end per­for­mance reviews to ensure the best out­come pos­si­ble. Here are three things that you should do to pre­pare for your year-end per­for­mance review.
Book Time With Your Manager
deal­ly your man­ag­er should've already booked a one-on-one chat with you for your annu­al review. But if they haven't, feel free to make the first move.
Think of it as your way of help­ing your man­ag­er with their job. Like I men­tioned ear­li­er, most man­agers are hap­py to leave their team mem­bers alone, espe­cial­ly if things are going well. This set­up works well for most peo­ple.
Unfor­tu­nate­ly, this can also result in cer­tain achieve­ments and mile­stones to go unno­ticed. With a lit­tle proac­tiv­i­ty, you're ensur­ing that your efforts and achieve­ments are giv­en the spot­light they deserve.
Come Prepared
If you haven't been doing this all year, now is the time to doc­u­ment all the good work that you've been doing. Scour every email or Slack con­ver­sa­tion and take a screen­shot of all the times that you got kudos from senior man­age­ment, espe­cial­ly those times when you made a big impact on your team's projects.
While col­lat­ing your achieve­ments, it's also a good idea to think about num­bers. While it's not always pos­si­ble, try your best to quan­ti­fy the results of your efforts — this can be any­thing from increased rev­enue and cost sav­ings to improved process­es.
Final­ly, make sure to tie it all up with a good sto­ry. Dis­cuss the chal­lenges you faced, the actions you took, and the pos­i­tive out­comes. This sto­ry­telling approach engages your man­ag­er and offers a more mem­o­rable and com­pre­hen­sive view of your con­tri­bu­tions.
Know What You Want
What is it that you tru­ly want to get out of your year-end per­for­mance review? Do you want a pay raise, a pro­mo­tion, or maybe you just want to do a lat­er­al move?
If you want to do a lat­er­al move, you'll want to eval­u­ate your cur­rent posi­tion ver­sus your inter­ests and skills. It's a good idea to con­nect with col­leagues in the depart­ment where you want to trans­fer in and dis­cuss how you could con­tribute to their work.
As for get­ting a raise or pro­mo­tion, you'll need to be con­vinc­ing. Back your achieve­ments up with data by research­ing indus­try trends. Find the typ­i­cal salary range for your role in your indus­try, and use that as a sol­id basis for your nego­ti­a­tion.
Once you have this infor­ma­tion, make sure to rehearse and prac­tice your con­ver­sa­tion. I don't mean prepar­ing a script to mem­o­rize. But it's a good idea to antic­i­pate poten­tial ques­tions or objec­tions and pre­pare respons­es backed up with data.
When doing all this, remem­ber to be pro­fes­sion­al and cour­te­ous. This is cru­cial espe­cial­ly when you encounter ques­tions or objec­tions while pre­sent­ing your case. Try to keep emo­tions at bay and trust that you've already done the work, you just need to help them see it. Good luck!